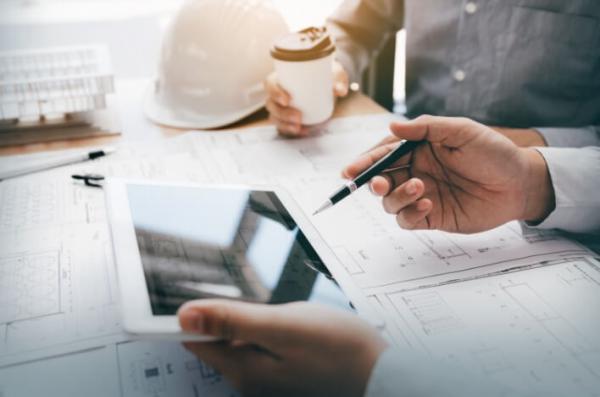 At Precision Elevator, we specialize in vertical transport for a wide range of construction projects. We service both commercial and residential construction and work directly with engineers, project managers and architects to deliver the exact solution you need. We offer FREE ESTIMATES on every project and any property.
Comprehensive Elevator Services
We've been providing a wide range of reliable vertical transportation installation and maintenance services for new construction and renovation projects for nearly 30 years. Our licensed, certified staff delivers custom elevator systems for every type of construction setting.